Portfolio Magazine Naples
Published by: Bill Hemmer
The Wandering Eye
Article by: Kandice Brown & Aaron Smith
Photo by: Alvin Bailey II
Page: 82-87
IBRAHIM BADRU
Portfolio Magazine, a premiere lifestyles, interest, and leisure magazine based out of Naples, Florida, will feature Ibrahim Badru eyeobee ART in their March 2019 issue.
The publication features Ibrahim Badru and his work on pages 82-87
To request a copy of the Portfolio Magazine Naples March 2019 issue click below.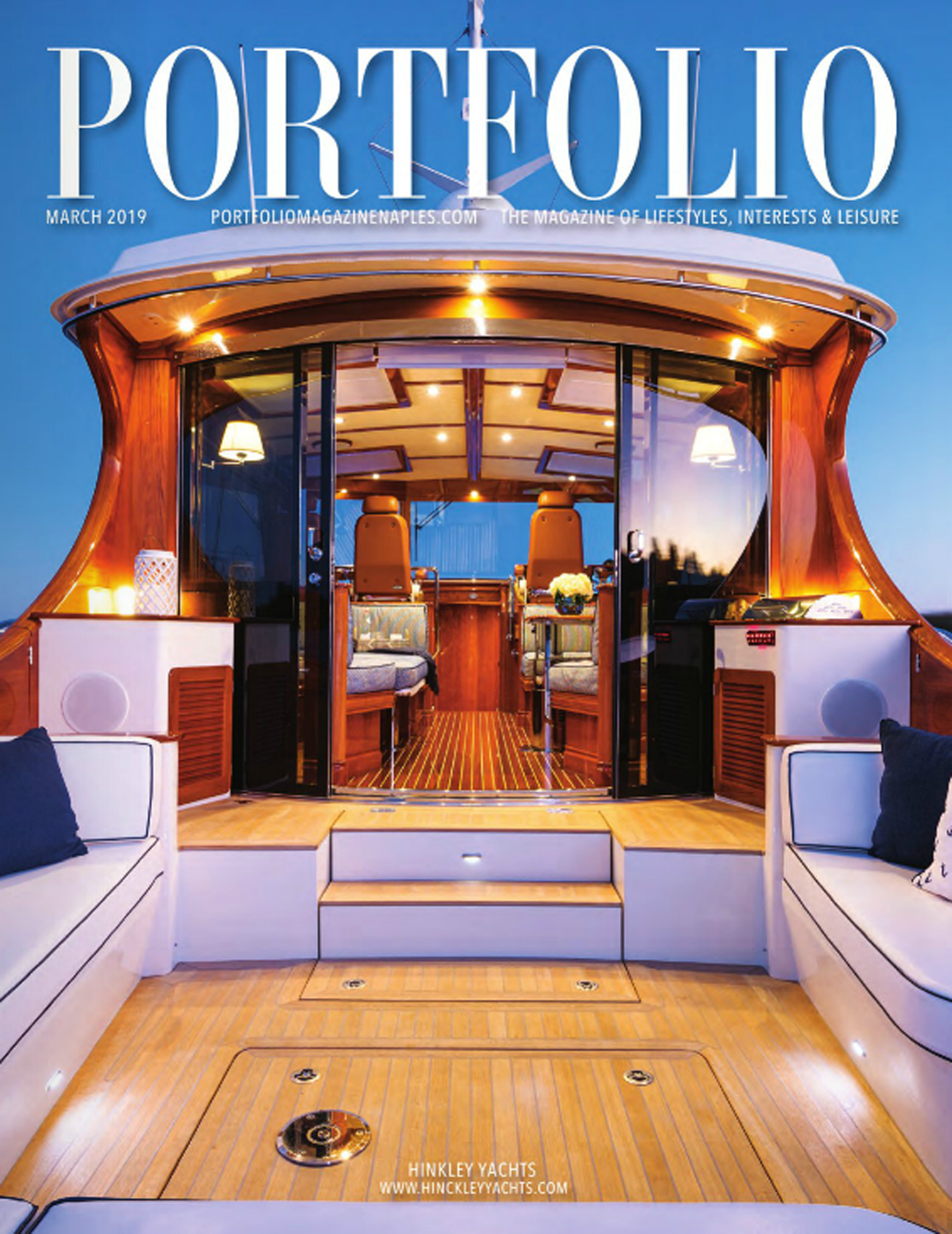 "Our moments can never be duplicated.
They can, only be documented."
Ibrahim Badru formulates his life around this mantra. After suffering an incident where he narrowly escaped losing his life and his eyesight in Two thousand and Twelve, it became a priority for him to appreciate, capture and preserve the work of art, he believes encapsulates the magic and mystery of our very existence.