Your ultimate marketing, engagement and fun tool
MAKE EVERY EVENT THE BEST EVER
Holiday receptions, seasonal parties, conferences, galas, trade shows, grand opening, marketing and networking events
We make sure your employees, present and future clients/customers brag about your event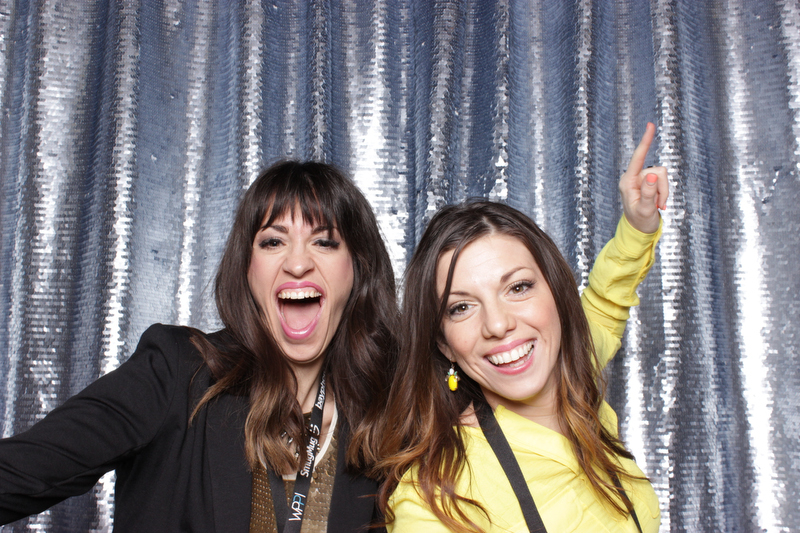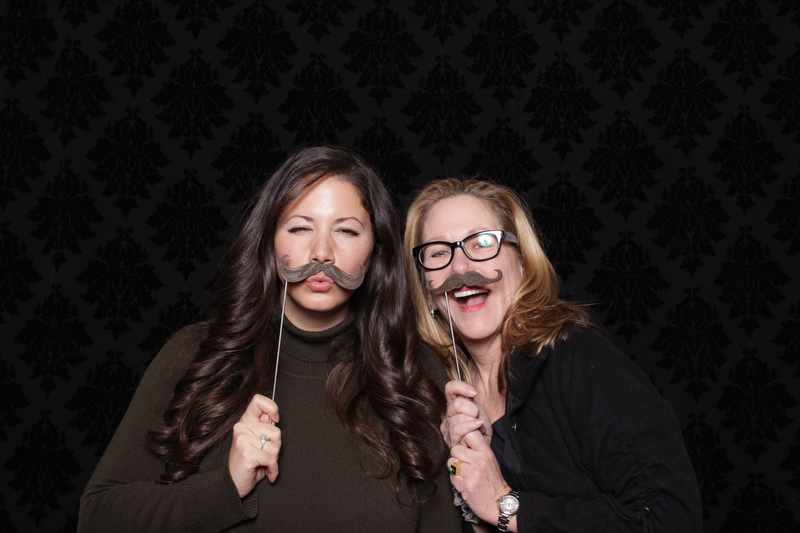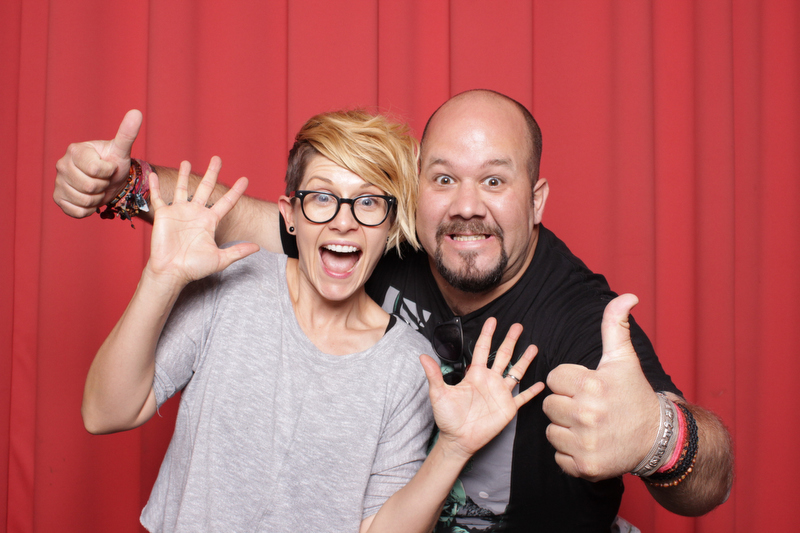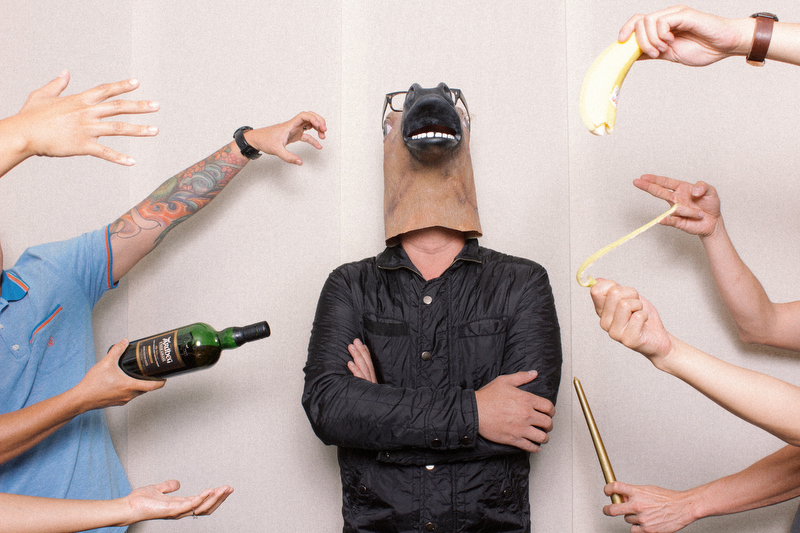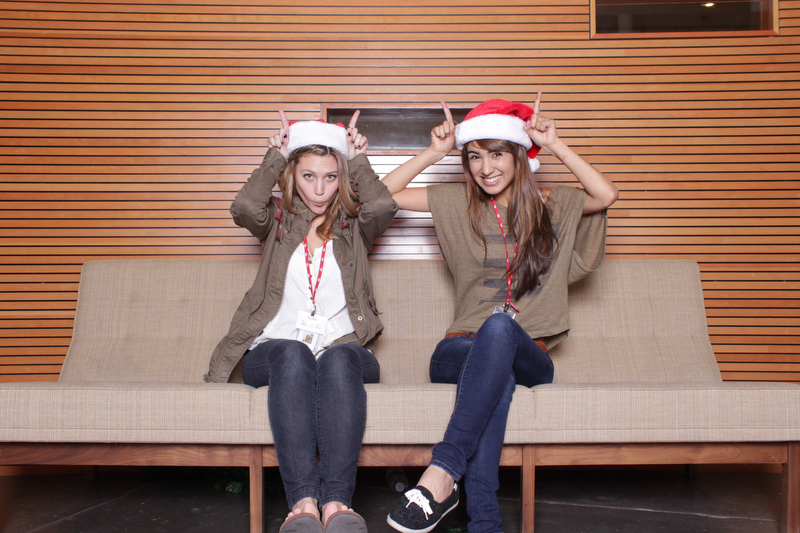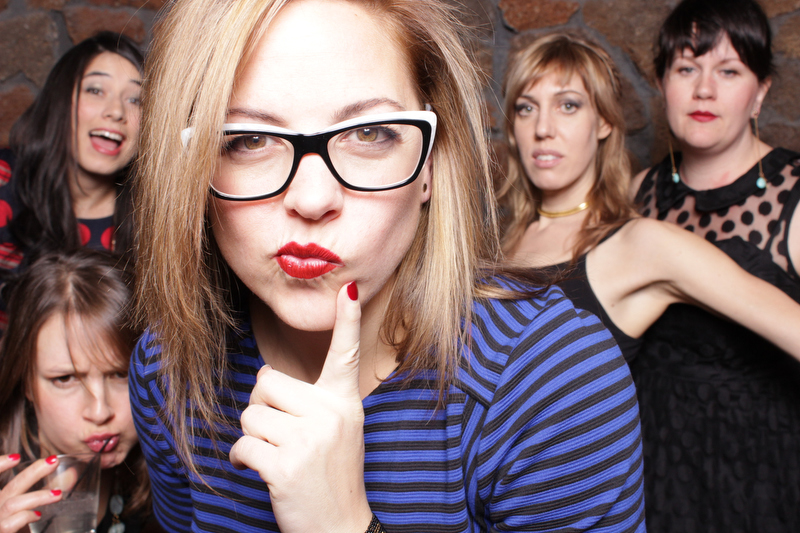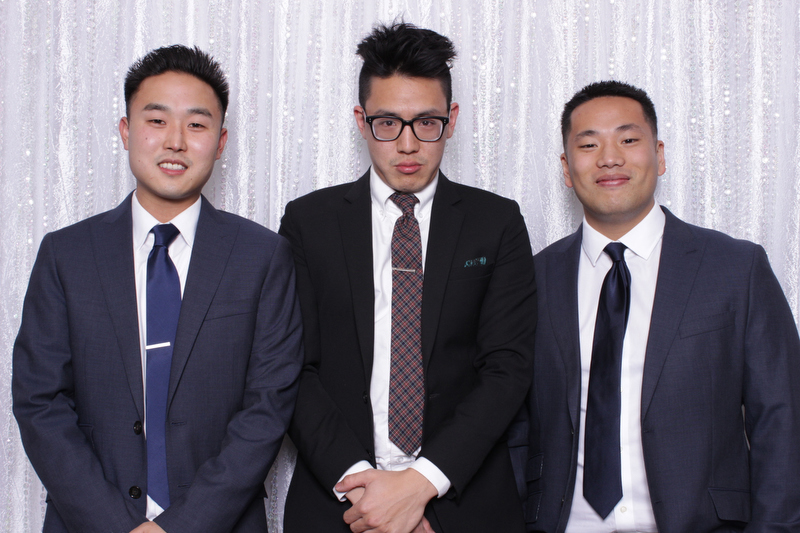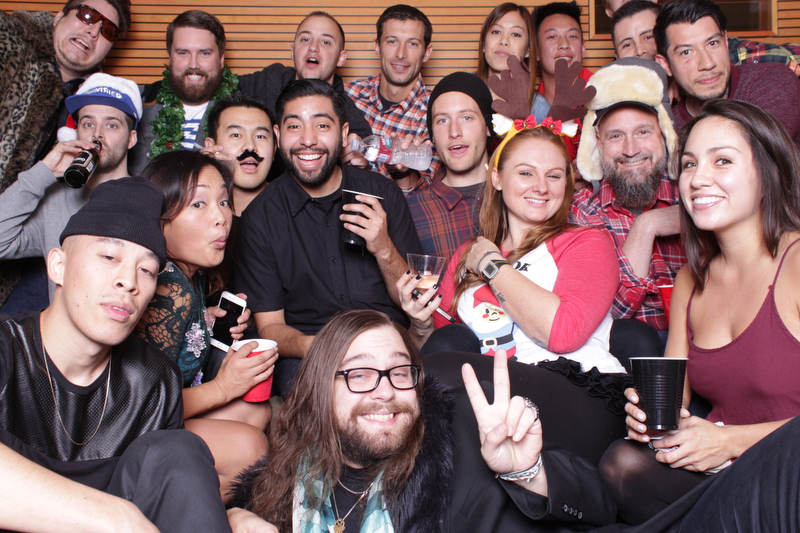 ADD STYLE NOT CLUTTER
Our modern elegant design adds an extra touch of style to your event.
We focus on adding an elegant and engaging experience.
BRANDING SCREEN
We keep your brand in the foreground
A state of the ART way to keep your company on full display at any event
Engagement + Exposure
CUSTOM/BRANDED PRINT
We make sure your guest has a smile on their face, and your brand is their hands.
LIVE VIEW GALLERY
Your brand on every phone
Photo Booth photos will be uploaded in real time
Allowing guest to view, download and share at anytime.
A D D -O N S
EXTRA HOURS
UNLIMITED PRINTS PER HOUR
ANIMATED GIF
BRANDED SCREEN (FRONT, BACK OR BOTH)
PRIVATE PASSWORD PROTECTED GALLERY
COMPLETE REPRINTS
CUSTOM BACKDROP
I N C L U D E D
DELIVERY + SET UP + BREAKDOWN
UNLIMITED PHOTO SESSION
PROFESSIONAL BOOTH MANAGER
PREMIUM SEQUENCE BACKDROP
ONLINE GALLERY
DIGITAL DOWNLOAD
FACEBOOK GALLERY
CUSTOM PHOTO TEMPLATE
INSTANT EMAIL
Please feel free contact us if you have any questions.
DC CORPORATE EVENT PHOTO BOOTH | MD CORPORATE EVENT PHOTO BOOTH | VA CORPORATE EVENT PHOTO BOOTH
DMV CORPORATE EVENT PHOTO BOOTH | SOUTHERN MARYLAND BEST PHOTO BOOTH